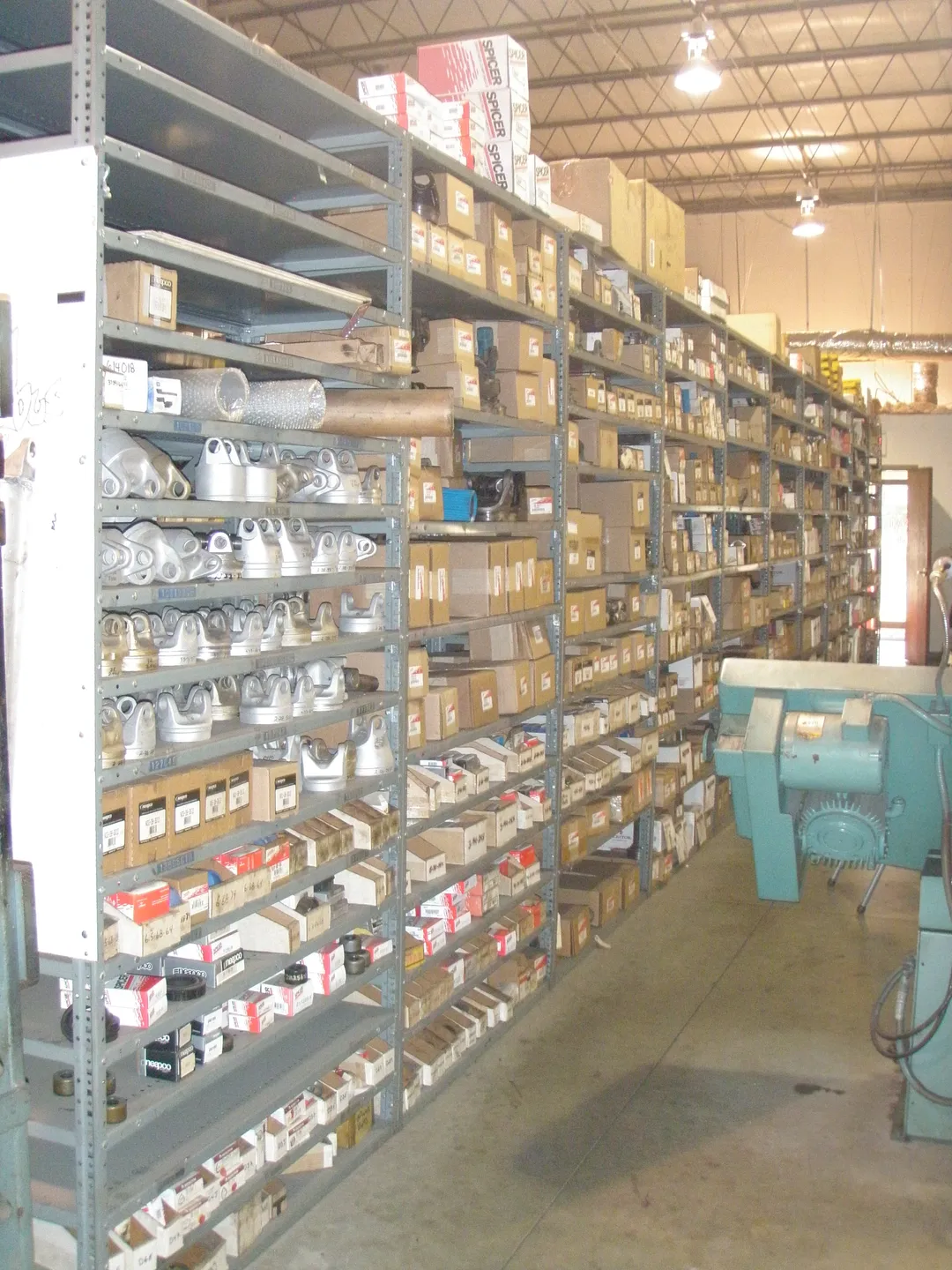 Commercial Drive Line Repair
Services in Central Ohio
Skinner Diesel Service offers commercial drive line repairs and parts in Central Ohio. We have an extensive experience of more than 50 years in the business and provide our customers with high-quality services. Our dedicated team works with great attention to detail to complete the work neatly and well on time.

OUR OEM PARTNER SUPPLIERS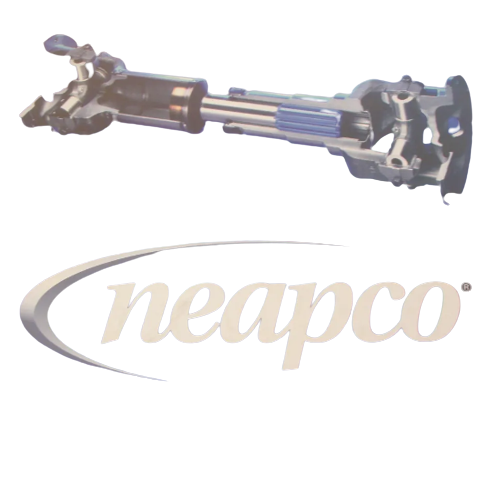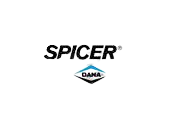 We are a customer-centric business committed to offering exceptional services to our customers. Our vast experience in the business makes us capable of delivering accurate solutions to your repair needs. We go above and beyond to provide services that exceed your expectation.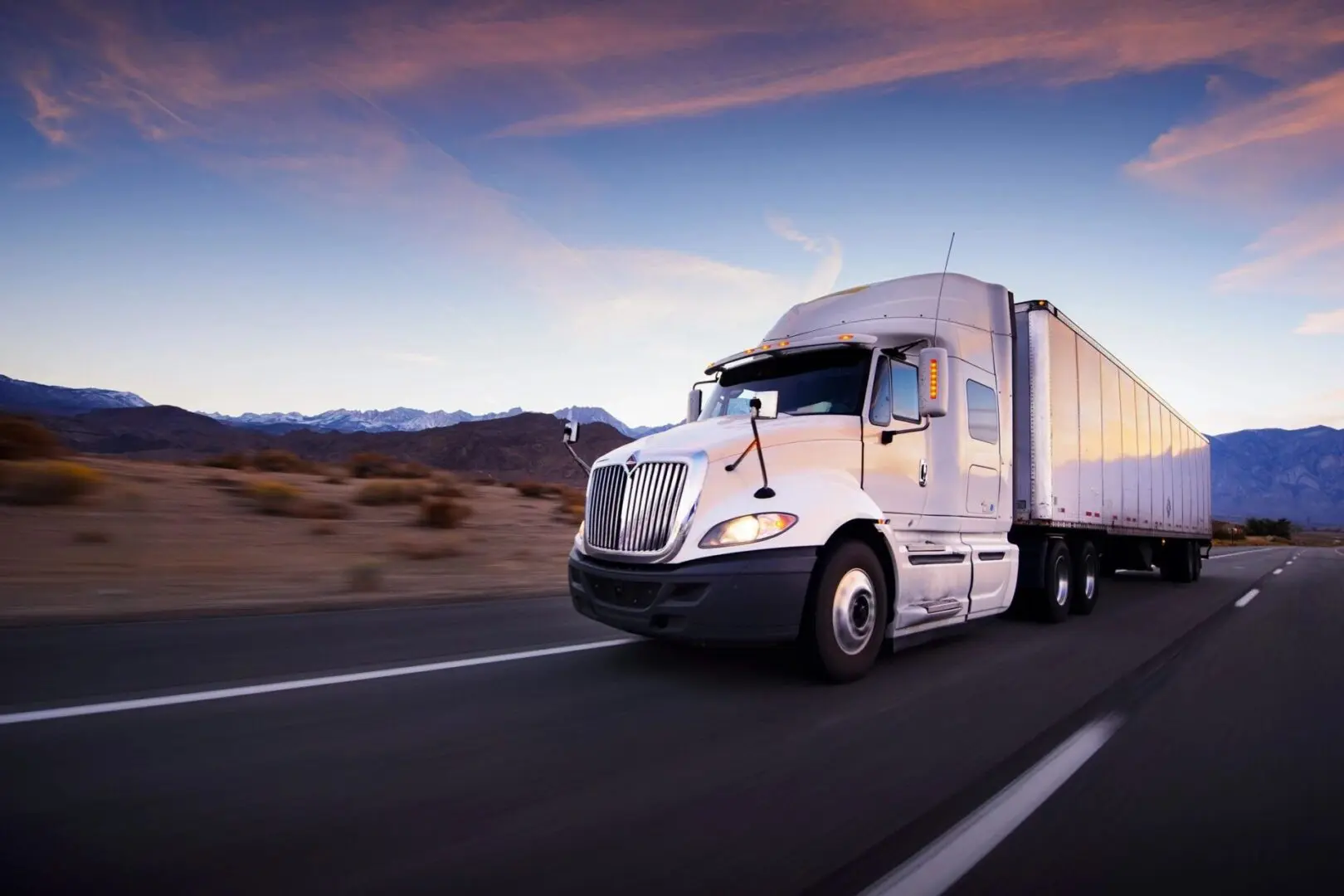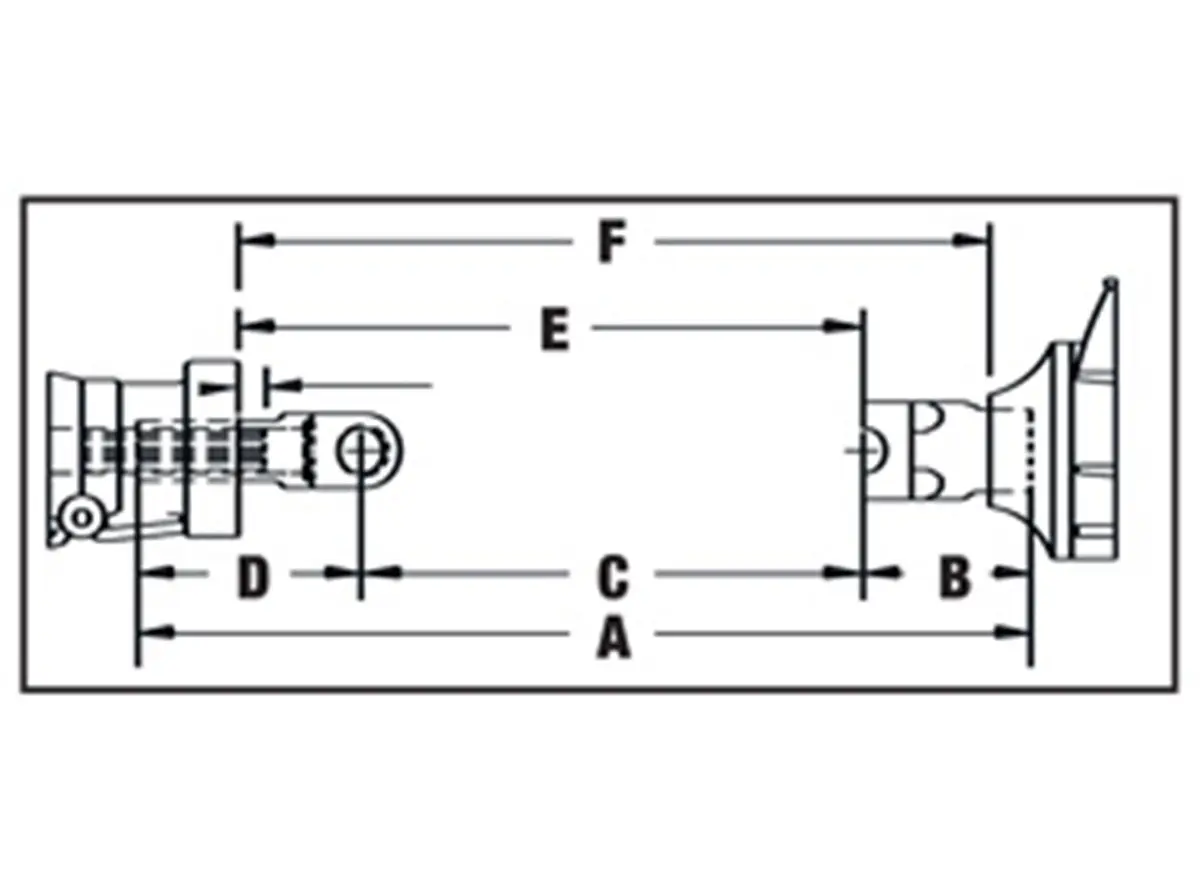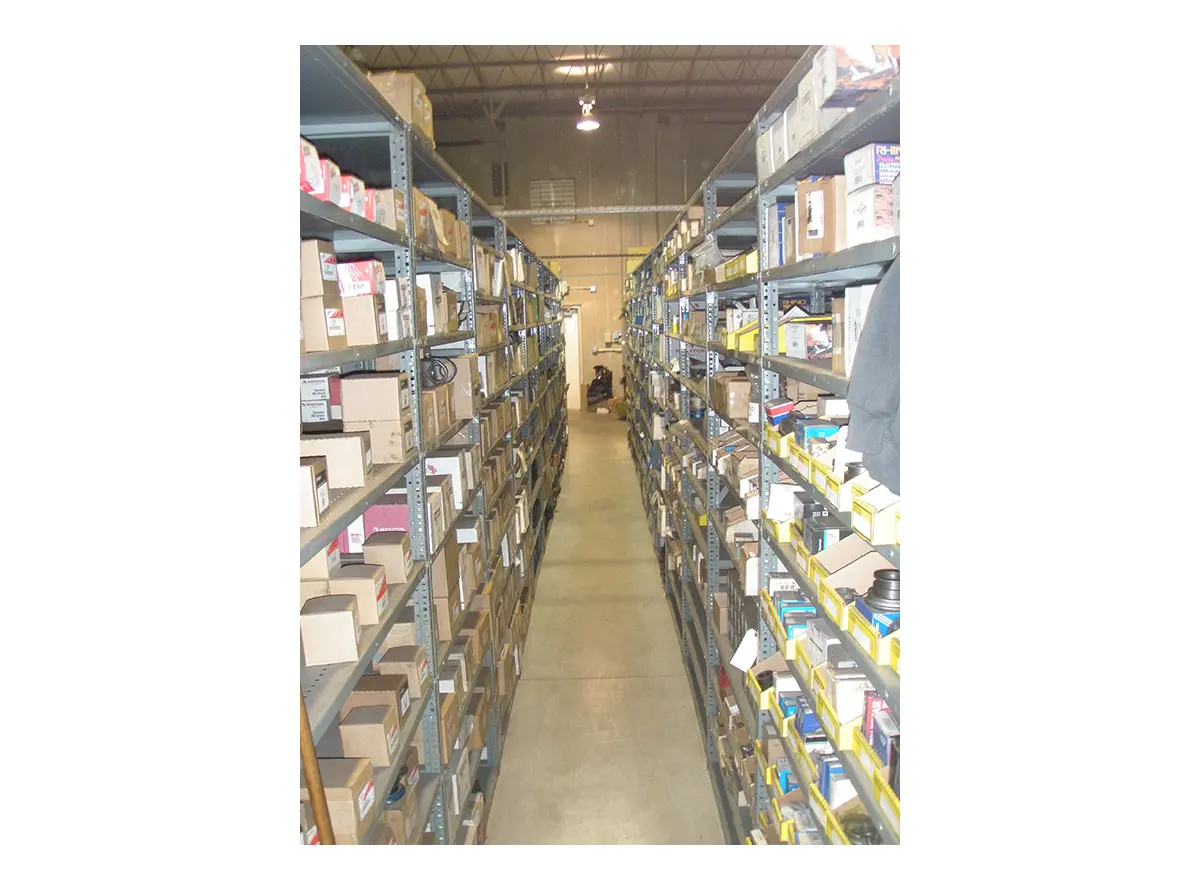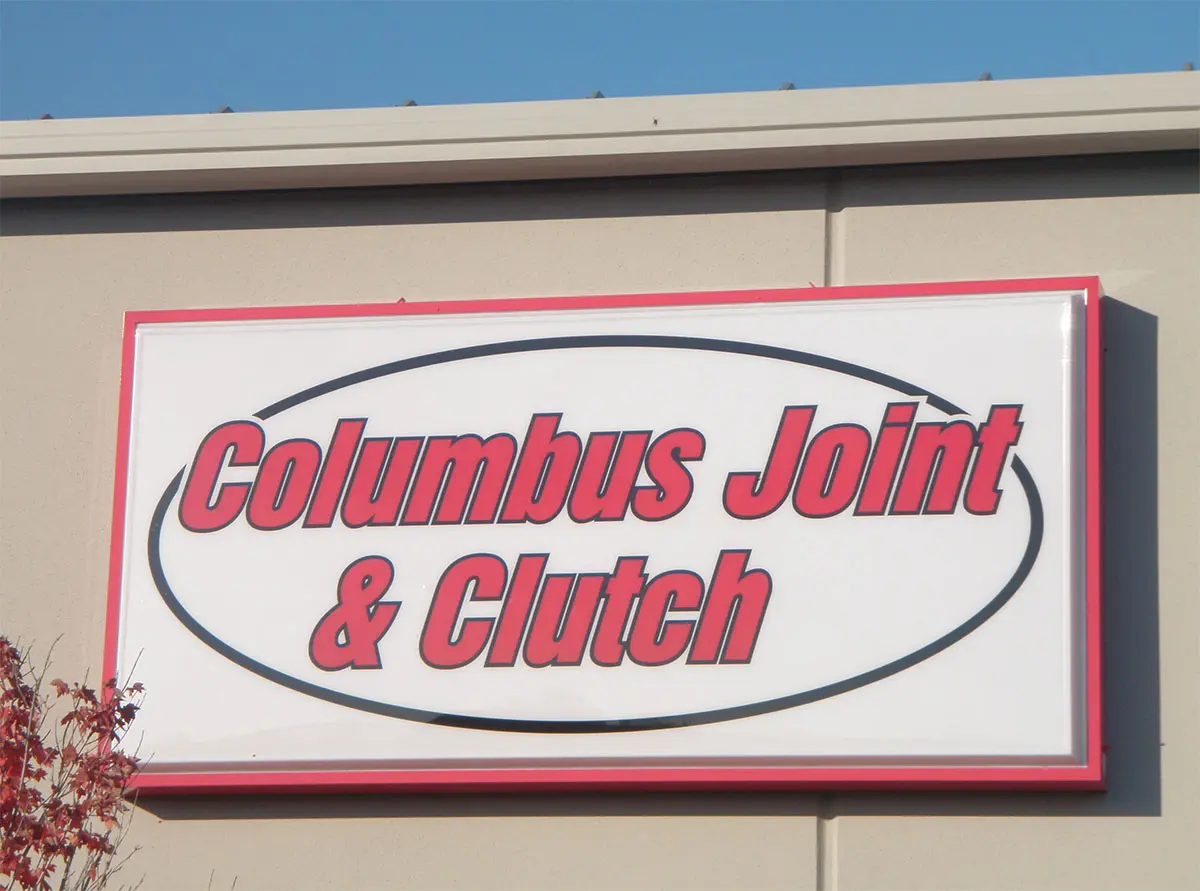 CALL FOR MORE INFORMATION
Mon - Fri: 8:00 AM - 5:00 PM
Sat & Sun: Closed